Sugar Grove, IL Gutters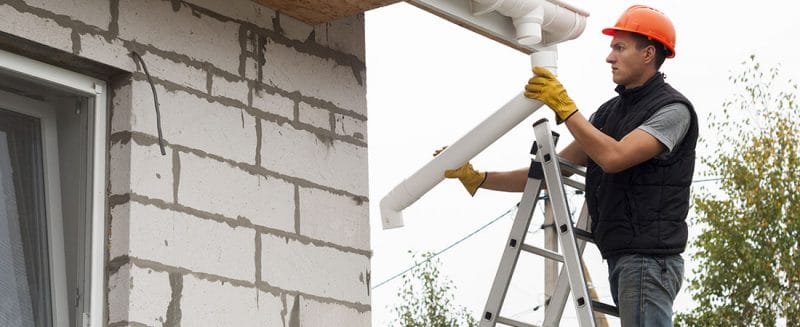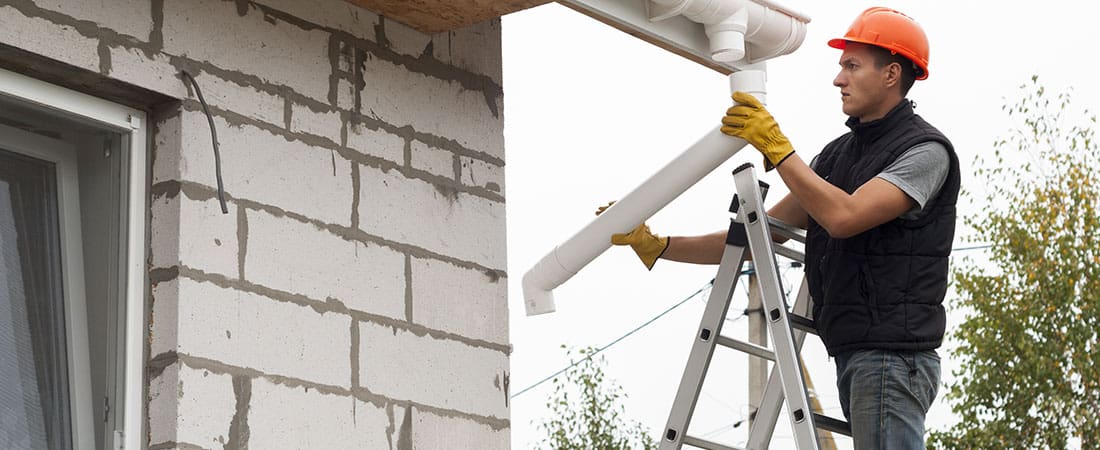 Affordable Serves for Sugar Grove, IL Gutters – Joseph-James Enterprises – 630-882-9244
When the spring season arrives in Illinois it is usually when homeowners start to tackle a long list of outdoor tasks. Among the most important but sometimes overlooked is to assess gutters for signs of winter damage and accumulation of debris.
A correctly functioning gutter design provides invaluable protection for your home against water damage by directing water away from the roof and the house. When Sugar Grove, IL Gutters and their downspouts become clogged with leaves and branches, however, the water will start to back up and do damage to the roof, soffits, fascia and siding. If debris is not regularly cleaned out of your gutters, you may be dealing with roofing, siding or even foundation issues in the future.
Prevent Rot
When faulty Sugar Grove, IL Gutters permit rain to flow over a home, peeling paint will be among your relatively minor concerns. If permitted to rot, external wood trim elements such as door jambs and window sills will become unable to protect against the weather. What may seem like an isolated problem like rainwater-damaged drywall may actually be the results of insufficient drainage. If your home's gutters are in poor condition call Joseph-James for repairs or replacement.
Prevent Mildew
There's a purpose for having downspouts end at least six feet or so away from a home. Water accumulation close to a foundation has a tendency to seep into the basement. This over time causes unappealing mildew growth. If you are seeing mildew in what is usually a dry area below ground faulty gutters could be the cause.
Other signs of trouble with your gutters are peeling paint, cracks and gutters that are separating from the house itself. If you're noticing any of these problems get in touch with the Sugar Grove, IL Gutters experts for fast solutions at 630-882-9244.