New Gutters North Aurora, IL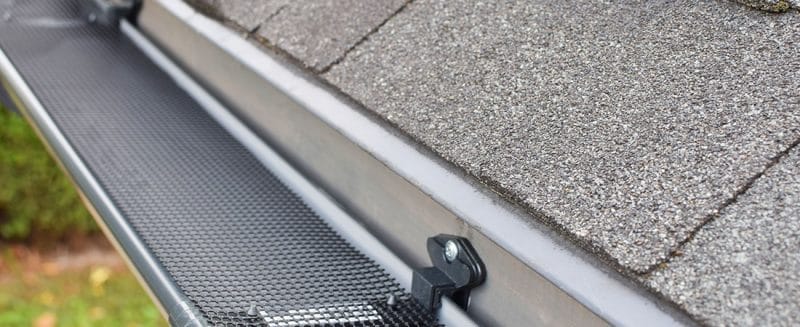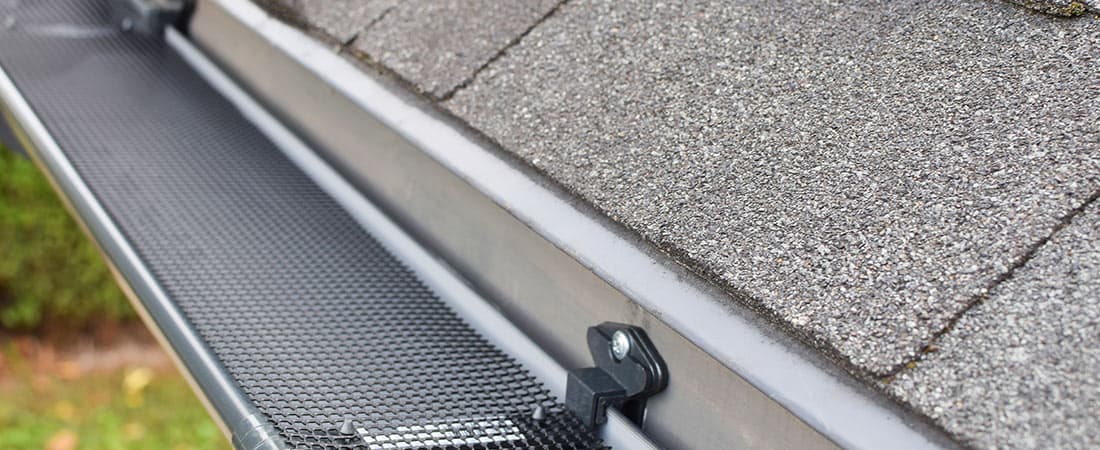 Joseph-James Enterprises – New Gutters North Aurora, IL – Free Estimates at 630-882-9244 or 847-692-9113
Rainwater is a naturally-occurring element that can cause trouble for a house if it's not managed by correctly installed and well-maintained gutters. There are some misconceptions regarding gutters and as a consequence there are mistakes homeowners sometimes make – mistakes that can cause more damage than they prevent.
The significance of professionally installed New Gutters cannot be overstated. Every home (and practically every commercial building too) should have functioning gutters. Here's a quick listing of just why gutters are so critical:
-They help stabilize the soil around a house
-Avoids foundation troubles
-Flooding underneath the house and water in the basement can be avoided
-Soil erosion can be avoided which helps preserve landscaping
-Damage to siding from water is avoided
-Prevents water stains on brick or stone masonry
-Decreases risk of cracking on sidewalks and driveways
-Preserves overhead garage doors and exterior doors
New Gutters North Aurora, IL – Joseph-James Enterprises
A correctly installed gutter system typically includes seamless gutters along each sloped roof edge. The gutters shouldn't retain water or leak. They should also be securely attached to the fascia and have downspouts correctly fastened to the home's exterior.
Lastly, downspouts should not end too near to the home's foundation. This is a common error that inexperienced installers or homeowners occasionally make. There's no benefit to having a full gutter system that directs water from the roof to the side of the home's foundation. What's required is at least a three-foot diversion leading away from the home's foundation. In many instances a section of flexible plastic diversion pipe can be utilized, or a piece of downspout can simply be positioned at the end of the "elbow".
Protect your home with New Gutters North Aurora, IL! Call 630-882-9244 or 847-692-9113 for free estimate today.