New Roof North Aurora, IL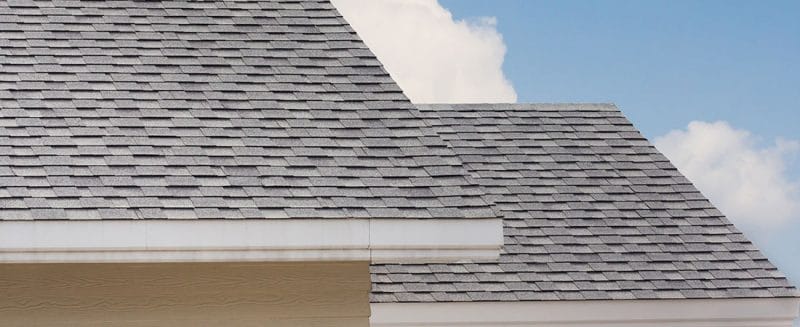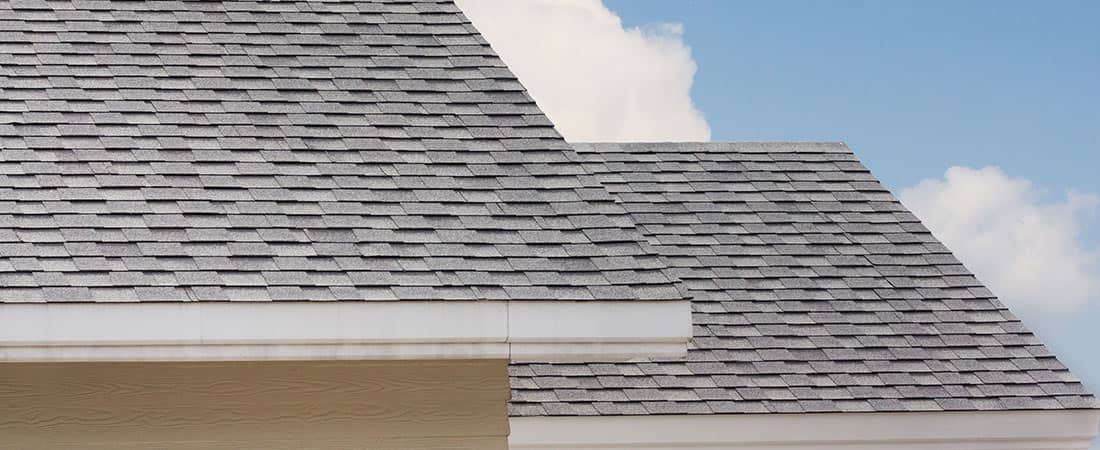 Joseph-James Enterprises – New Roof North Aurora, IL – Free Estimates at 630-882-9244 or 847-692-9113
How do I know when I need a New Roof?
There are a number of clear signs that your home probably needs a New Roof North Aurora, IL. Often, the signs are rather obvious, such as water stains on ceilings, curled roof shingles or shingles that are completely gone. You might also spot broken or cracked roof flashing or detect damp walls, see water puddling around your house's exterior or ice damming. Generally, if your home's asphalt shingle roof is more than about 12 years old, you might be due for a new roof.
Naturally, there are multiple benefits to installing a new roof. It brings an immediate upgrade to your home and protects your household and possessions against the elements. Plus your home's market value rises, energy efficiency can improve and your house will simply look a lot better too. There are not than many other home improvement projects that result in such a positive return on an investment!
Before we get started, a Joseph-James Enterprises representative will recommend the materials best suited to your needs. From the underlayment to the attractive new shingles that will be placed on top your roofing system. We'll also review financing options, warranty packages and a schedule that's convenient for performing the installation.
Our team takes into account the distinctive specifications of your house to ensure that we install a roof that is an ideal match. Using the latest technologies, we can accurately measure your home's roof to be certain we'll have the exact amount of materials and know approximately how long it will take to install your New Roof North Aurora, IL.
We'll go over what to anticipate during and after the project. This enables you to plan ahead and keep disruption to a minimum. We want the replacement experience to be simple and stress-free!
Schedule an estimate today at 630-882-9244 or 847-692-9113.