Gutter Installers Aurora IL – Joseph-James Enterprises, Inc. – Call for a Free Estimate – 630-882-9244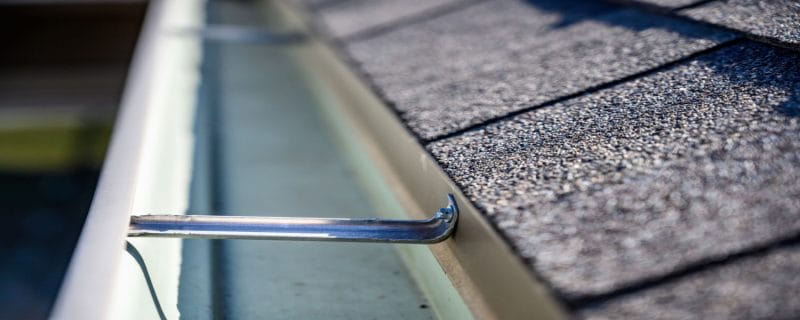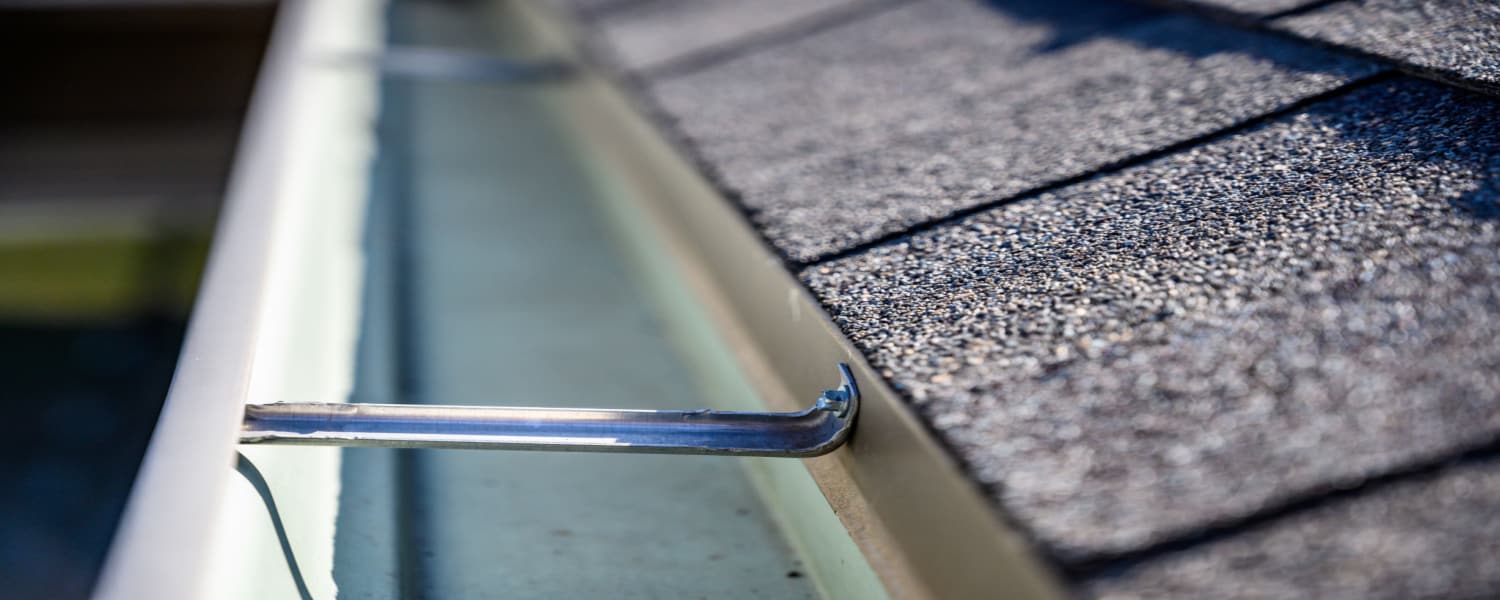 Gutter Installers Aurora IL
Gutters are a critical component to efficiently move rainwater away from your house. Without a gutter system that is in good condition, your house could be at risk of foundational damage as well as flooding in the basement. However, for them to do their job gutters must remain clean. When leaves, tree branches and debris collects within gutters it alters the proper flow of rainwater, which can potentially cause damage to the roof or to outside walls.
A Few Tips for Safe Gutter Cleaning
Many homeowners make cleaning their gutters a do-it-yourself project. For lower heights this is a viable option. But for higher rooftops, it's usually best to contact a professional Gutter Installers Aurora IL service. Safe ladder use is important when prepping for a gutter cleaning project. The ladder should reach the gutters easily to allow for safe access. Reaching to clean out your gutters can lead to a harmful fall. To stay safe follow the four-to-one rule: for every four feet that your climb move the ladder base one foot away from the outer wall.
Also, ensure that the ladder is solidly planted on the ground and avoid any sloping or uneven areas. Then you'll be set to use your gutter cleaning tools and get to work! Protection is also essential for your DIY project. While you might be expecting a large amount of leaves in the gutters, there can also be other things in there too so be sure to where gloves for added safety.
If your gutters are leaking or falling away from your house don't hesitate to contact Joseph-James Enterprises for fast service and affordable rates. Our experienced Gutter Installers Aurora IL have been serving homeowners in the Fox Valley since we founded our business in 1972 – put our expertise to work for you!