Joseph-James Enterprises – Yorkville, IL Vinyl Siding – Schedule a Free Estimate: 630.882.9244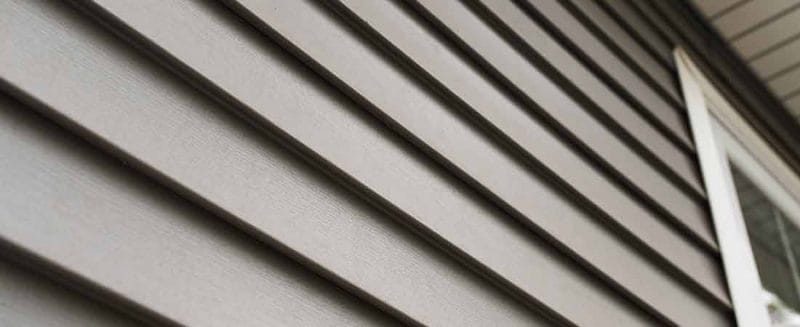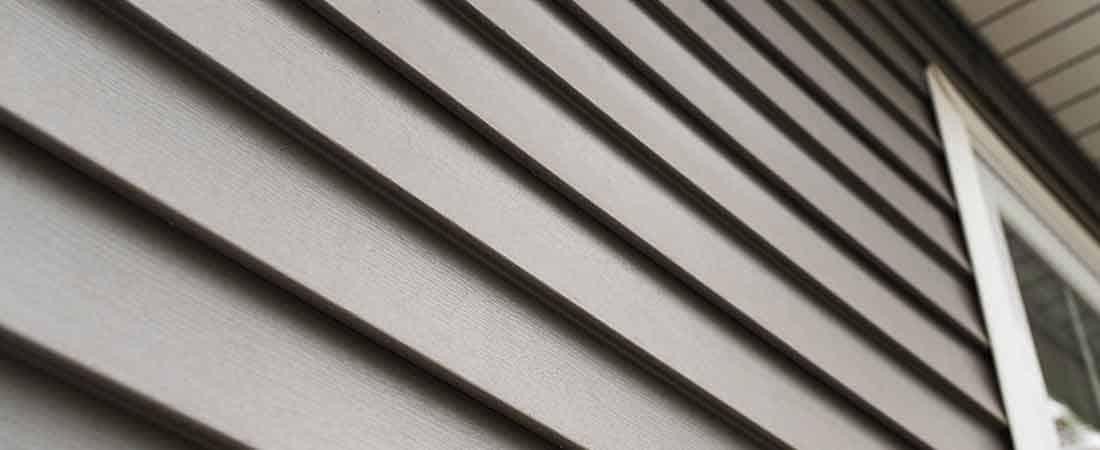 Why Yorkville, IL Vinyl Siding?
Vinyl Siding is a great product that's built to last and provide outstanding protection against the elements for your home or business. In fact, vinyl siding is manufactured to withstand wind speeds of 110 miles per hour or even higher. That's reassuring for homeowners concerned about the impact that the unpredictable weather we experience in Illinois can have. Subzero temperatures, ice, sleet, heavy rains and snow will meet their match in high-quality Yorkville, IL vinyl siding installed by our experienced team.
Sustained Curb Appeal with Minimal Upkeep
There are multiple advantages to vinyl siding that continue to make it among the most popular choices with home and commercial building owners. It's no surprise that savvy customers put a value on a low maintenance product that saves on time and expense. In contrast with other exterior products, York Vinyl Siding won't require caulking or painting and can be easily cleaned off with just soap and water from your garden hose. Because of this feature, no chemical solvents are released into the surrounding environment as a result of a cleaning.
The Vinyl Siding available through Joseph-James Enterprises refreshes and upgrades the overall curb appeal of your home. With a wide range of color and styles to choose from, you'll find a great new look for your home that will last. Plus, contemporary siding is manufactured with technology that enhances resistance to the sun's ultraviolet rays – which preserves darker siding colors against fading.
Schedule a Free Estimate on Yorkville, IL Vinyl Siding by Joseph-James Enterprises
If you've been considering a new, refreshed look for your home or commercial building that will benefit its market value, give Joseph-James Enterprises a call and learn more about our excellent vinyl siding products and installation services.