Joseph-James Enterprises – Yorkville Soffit and Fascia Solutions – Free Estimates at 630.882.9244
Why They're Important for Your Home
More often than not, people usually take notice of only the more prominent features of a home's exterior. It's not surprising that siding is one of the primary attention-getters, but it's equally important to take a look at other features like its Yorkville Soffit and Fascia.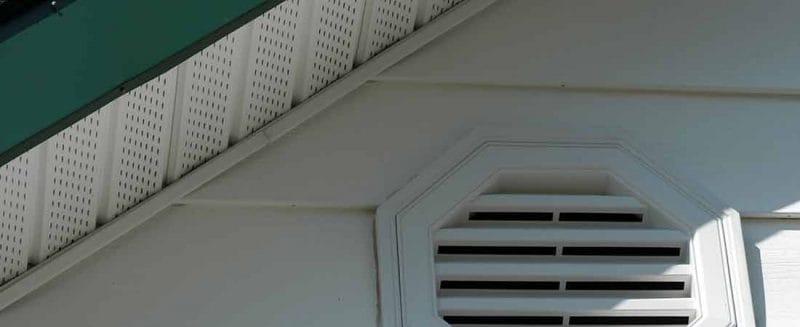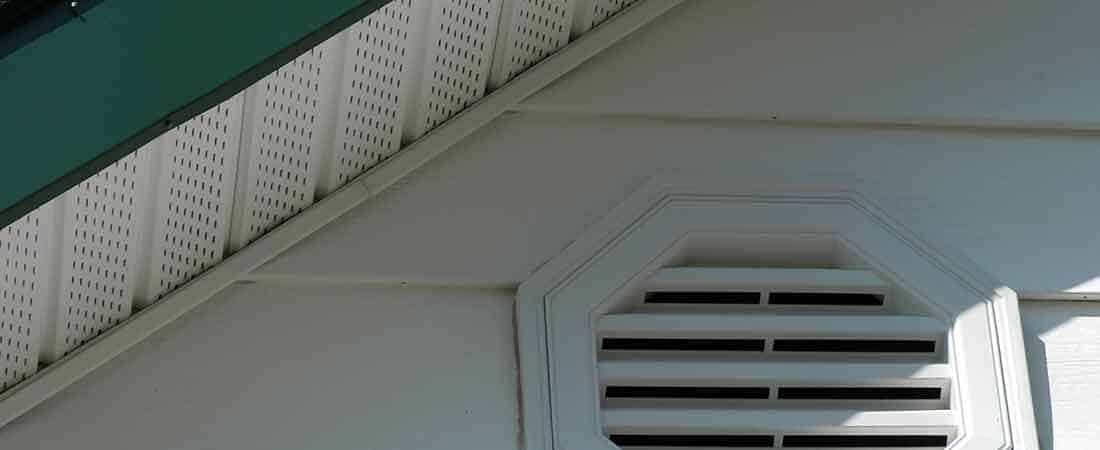 Soffit is basically siding that is beneath the overhang of your roof. Because of that, it's frequently not visible in terms of that all-important element of curb appeal.
Nonetheless, soffit may still be noticed when you're near the home. Soffit is often the same type of design and coloring as the rest of the siding, but it can be different based on personal tastes and preferences.
Yorkville Soffit and Fascia
Soffit can be manufactured from vinyl, wood or aluminum. It's essential to select a material that is best suited for the type of climate you reside in. For Illinois homeowners, vinyl soffit is the recommended choice. A main reason is that vinyl soffit possesses the same attributes as vinyl siding, which means you know your home will be protected against the elements and still look good.
Fascia should coordinate with your choice of soffit. Fascia is simply the area of siding located right over the soffit. It's the board you can see upon the front part of the roof's overhang. Fascia is also where your home's gutters are positioned. It's a feature that is quite visible and should be in good condition for – you guessed it – curb appeal. Like soffit, fascia is manufactured of aluminum, wood or vinyl – with vinyl being the recommended choice for Illinois homeowners.
So now that we've reviewed Yorkville Soffit and Fascia are and where they're located on a house, let's review why they're so essential.
Truth be told, it's important to keep updated on your Yorkville Soffit and Fascia to maintain appearances and stay energy efficient. Soffit serves a critical role because it features venting that allows a continuous airflow between your attic and roof. Attics should be sufficiently ventilated to prevent moisture from collecting and leading to mold growth. In addition to keeping dampness out, soffit helps to release excess heat from the in the summer. Soffit will help to keep insects like bees and wasps from infiltrating your home as well. This is why you should call us for soffit repair if you spot holes and cracks forming – we can make repairs or replacements promptly.
Fascia is basically the last line of support for the lowest edge of the bottom row of shingles or tiles on the roof, and it's also what the gutters are actually installed upon. Gutters, naturally, are critical and your fascia must be able to keep them secure even in torrential rains. As stated above, vinyl is the preferred material for both soffit and fascia. Wood, for example, wouldn't make sense in Illinois because it's prone to warping and rot when exposed to too much moisture. As for aluminum Yorkville Soffit and Fascia, it is heat absorbent, which would cause your roof and attic to become very hot and subsequently decrease overall energy efficiency by making your air conditioner work harder.
Vinyl is resistant against cracks and warping which makes it practically maintenance-free except for an occasional cleaning with simple soap and water. Vinyl is typically the more energy efficient choice for Yorkville Soffit and Fascia because it keeps snow, rain and pests out of your home more effectively than other materials.
If you're noticing that the Yorkville Soffit and Fascia on your home is leaking water or showing cracks or holes, call our team to schedule a free estimate today.