Yorkville, IL Roofing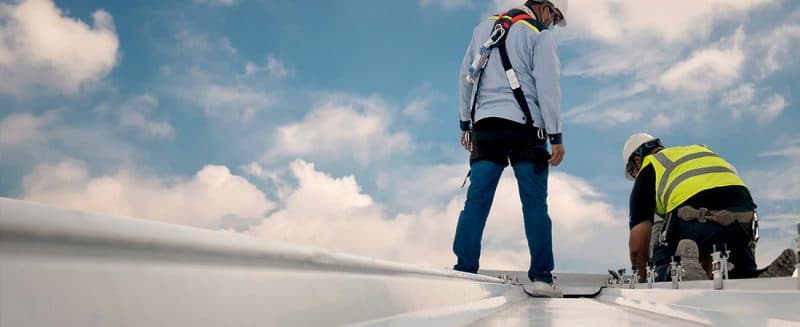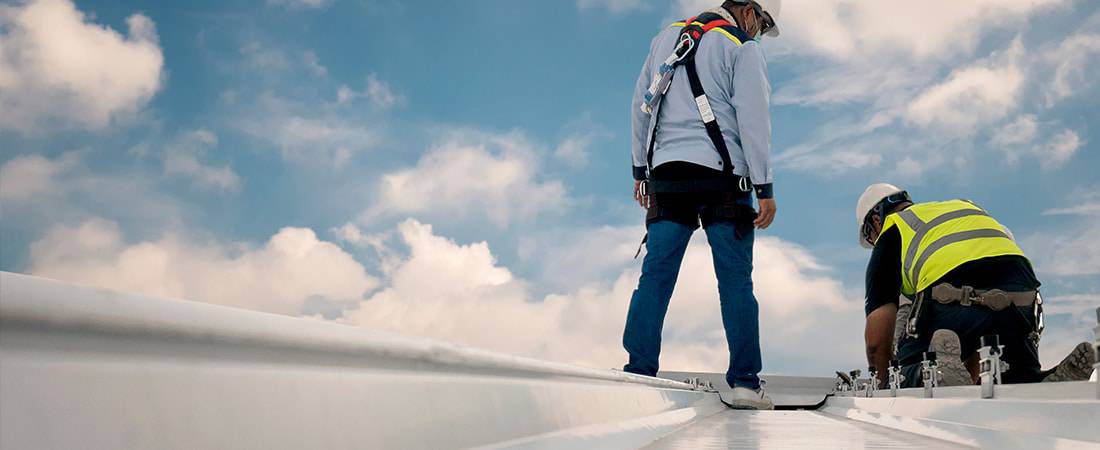 Yorkville, IL Roofing by Joseph-James Enterprises – Free Estimate – 630-882-9244
Yorkville, IL Roofing that looks good and that has been well taken care of has an impact on the curb appeal and market resale of your residence. With respect to roof repairs and new installation, the best quality products are simply a necessity. At Joseph-James Enterprises we install roofs correctly and with best practices and materials that will protect the investment you've made for the long term.
Common Problems That Can Mean It's Time for Roof Repair or Replacement
Even if you tend to be an optimist, some detrimental things can and do happen to your home's roof. The wind that didn't seem too bad or the tree branch that landed on the roof before falling to the ground may have resulted in more than you thought. Here are some common problems that can call for Yorkville, IL Roofing repair or replacement:
-Falling tree branches. It's easy to see that your roof needs service when a large branch puts a hole in it, but how about smaller branches? They can cause cracks and bend shingles, resulting in water getting underneath them. If there is a large tree with branches that hang right over your roof, the solution is to keep them trimmed so your roof is not subjected to recurring impacts from the branches during periods of high winds and storms.
-High winds. Speaking of winds, it's naturally a major issue to contend with when it comes to Yorkville, IL Roofing. Even if your home has a flat roof, wind that causes the shingles to shift position just a little can result in future problems that will need a solution. Loosened or bent shingles are more likely to allow water in – and when that occurs it's always problematic.
Clean Roof with Yorkville, IL Roofing
-Cleaning your roof. There's nothing wrong with clearing your home's Yorkville, IL Roofing of broken branches or debris as long as you proceed with caution. Heavy footsteps or the act of power washing and deep scrubbing can lead to cracks and loosen your roof's shingles. With the passage of time, this can result in damage beneath the shingles or even within the home. It is relatively uncommon for leaks to start happening in large sections of undamaged shingles even on roofs that are perhaps older. Take care that your home's roof maintains its larger areas of shingles that are in good condition by avoiding hard scrubbing or power washing.
-Ice and snow. When ice dams start to form on a roof they can result in significant damage before the homeowner may even be aware of it. When snow falls upon a warm rooftop it will naturally begin to melt. The freeze/melt process can also occur in your home's gutters too. When ice and snow accumulate and eventually get underneath your Yorkville, IL Roofing shingles it will result in broken and bent shingles that will probably need replacement.
-Replacement in winter. Homeowners may not be aware that replacing a roof's shingles during the cold conditions of wintertime may actually result in more problems down the line. In fact, warm and dry conditions present the optimal time for installing a roof. When temperatures get lower than about 45 degrees, it can alter the way that roofing materials perform. This is because lower temperatures can cause the adhesive within the shingles to lose their elasticity and weaken the seal between each shingle.
If your Yorkville, IL Roofing is showing signs of despair or your roof is leaking call the experts at Joseph-James Enterprises for a free consultation. We've been serving homeowners with affordable Yorkville, IL Roofing solutions since 1972 – put our expertise to work for you today!