Storm Damage Repair Oswego, IL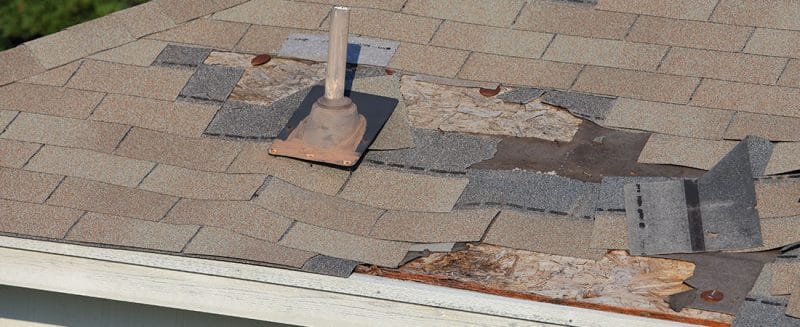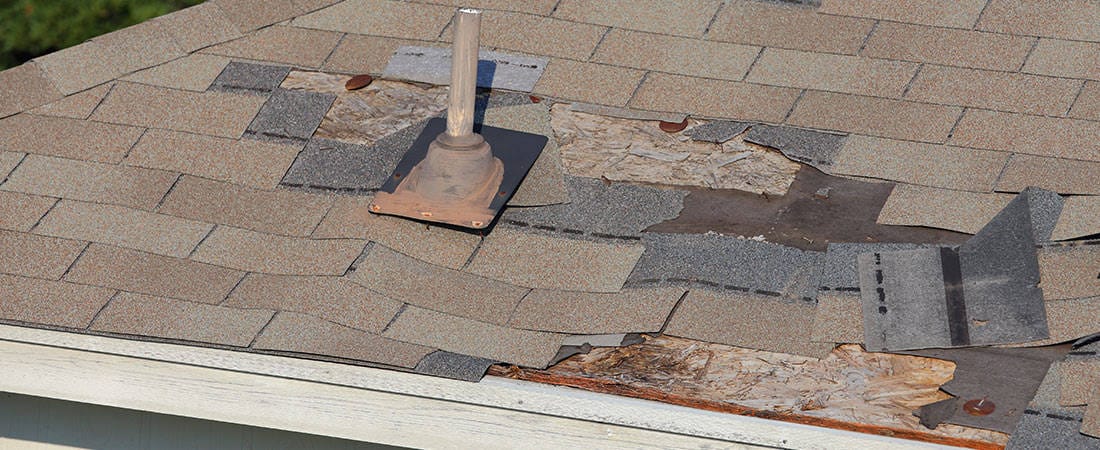 Storm Damage Repair Oswego, IL – Joseph-James Enterprises – Free Estimates – 630-882-9244
Damage from wind and hail can shorten the service lifespan of your home's roof, resulting in leaks and even structure problems. As a leading Storm Damage Repair provider, Joseph-James Enterprises works with our customers and their insurance providers to efficiently and affordably restore your house to good condition. We bring more than 30 years of industry experience to delivering expert solutions when you need it the most.
Restore Your Home – Storm Damage Repair Oswego, IL
Naturally, the roof is the component of any home that is going to take on most of the impact from severe weather events. Falling branches, high winds and hail stones can seriously diminish the condition of a roof. Here in the Midwest, we have to be especially aware of wind damage during the tornado season too.
After a Storm – Assess Conditions and Call the Experts at Joseph-James Enterprises
After high winds and severe weather begin by checking for signs of damage from ground level. Scan the roof for missing or bent shingles and check the ground for shingles or pieces of fascia or chimney pieces. It's not uncommon for sections of a roof to be dislodged at the point where it meets the outer walls. It's usually not a good idea to climb up on your roof if you suspect it needs fixing because there may be hazards not visible from the ground.
Look in your attic to check for signs of leaks. Water damage is usually easy to spot in the form of stains on walls and ceilings. If you do see leaks place a containers to catch the water and contact our office right away for prompt services. You also might want to place a dehumidifier in the attic as well.