Soffit Fascia Oswego, IL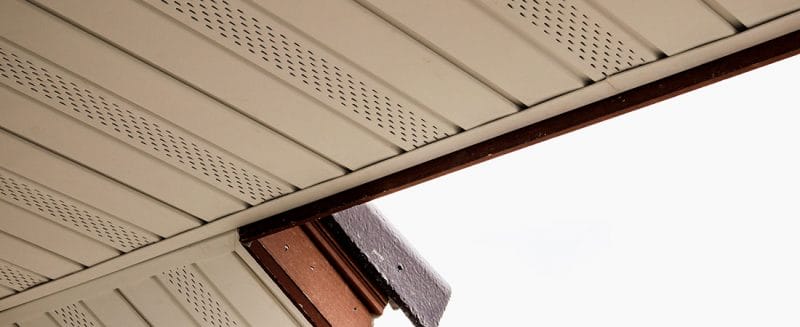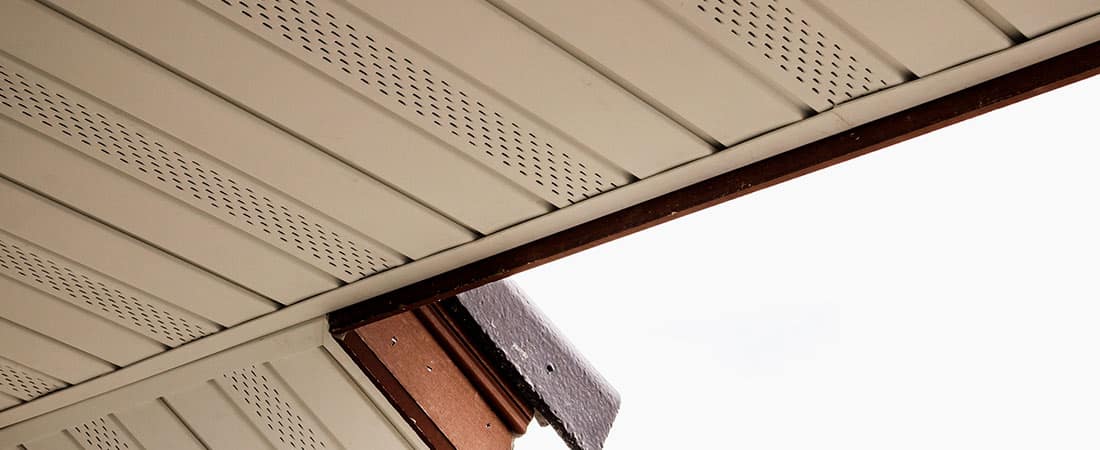 Soffit Fascia Oswego, IL Solutions – Joseph-James Enterprises – Free Estimates – 630-882-9244
Expertise and quality products for effective water drainage solutions.
Soffit and Fascia Oswego, IL is most often used around a home or commercial structure's roof. It can also be installed underneath other features that have a noticeable ceiling such as an enclosed porch. Soffit serves both a functional and an aesthetic role for a roofing system. Think of soffit as the "skin" that gives coverage to your eaves. If the soffit was not there it would leave the rafters exposed. By covering the eaves soffit in your choice of color and style it adds instant appeal to your home's exterior.
Practically speaking, soffit shields your home's rafters against the elements. If rafters are left exposed, it leaves them vulnerable to mold development and eventually onset of rotting beams that will need to be replaced.
Soffit enables your home to "breathe". Vented soffit permits air to move through the vents to allow consistent circulation to the attic. If your soffit features lanced vents it helps to attain adequate air flow while also limiting the amount of moisture that can get in through the vents.
If you prefer solid soffit you'll want to ensure that there are vents installed to permit proper circulation in the attic. Alternatively for each few soffits installed you could place a vent panel to allow good air flow. Fascia complements the soffit. Fascia is simply the area of siding right above your home's soffit. It is the visible board on the front part of a roof's overhang.
Your home's Soffit and Fascia also is where the gutters are secured. Fascia is easily noticeable and must be in good condition to maintain a home's curb appeal. Like soffit, fascia can be manufactured of wood, aluminum or vinyl (recommended).
For service or new Soffit and Fascia Oswego, IL call the experts at Joseph-James Enterprises for a free consultation.