Siding Plano, IL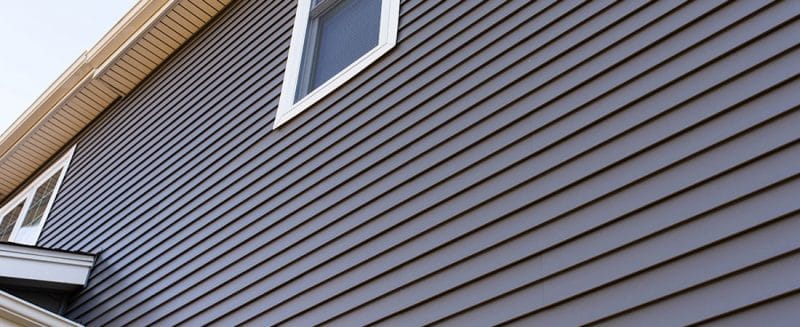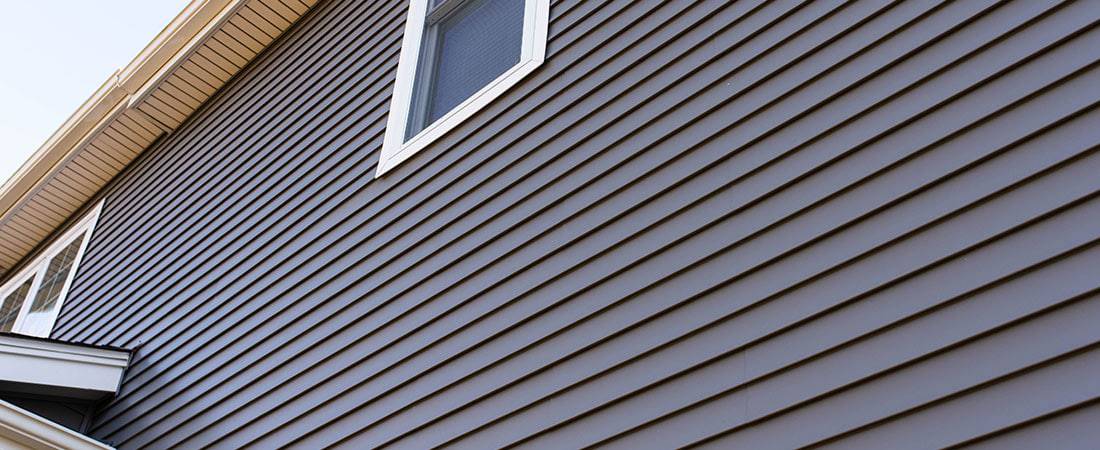 Affordable Vinyl Siding Plano, IL – Free Estimates at 630-882-9244 – Joseph-James Enterprises – Serving Kendall County Communities Since 1972
While it's a feature that can sometimes be overlooked, Siding Plano, IL is an essential part of a home's design. It not only enhances curb appeal – which is obviously important if your home is on the market – but siding also helps to prevent damage and insulation against the constant influence of Mother Nature.
Regardless of whether you are looking to replace existing siding with something similar or entirely different it's always practical to review your options and talk with an experienced Siding Plano, IL contractor like the team at Joseph-James Enterprises. Give us a call today and we can schedule a no-hassle, free consultation for you!
Since it serves as a vital barrier on your home's exterior, you'll need to be certain the option you select is appropriate for your area's climate. Also, a home's siding is a key factor is how it looks and how it will appeal to potential buyers.
Out of the many siding choices out there on the market today, vinyl Siding Plano, IL remains among the most popular with local homeowners. Vinyl is simply an excellent choice for the type of climates we typically experience here in Illinois. And we offer a wide selection of attractive colors for you to pick from.
A Quick Look at the Benefits of Vinyl Siding for Your Home
-Cost-effective and affordable. In comparison to other options available these days such as cedar shakes or some other wood siding varieties, vinyl siding is typically less expensive initially and cost-effective for the long term.
-Tough against the elements over time.
-Very customizable to your preferences.
-Easy maintenance.
-Water resistant and no required finishing.
-Effective insulation to keep your home's interior comfortable.
Talk to the vinyl siding experts at Joseph-James today and learn more!