Roofing Oswego, IL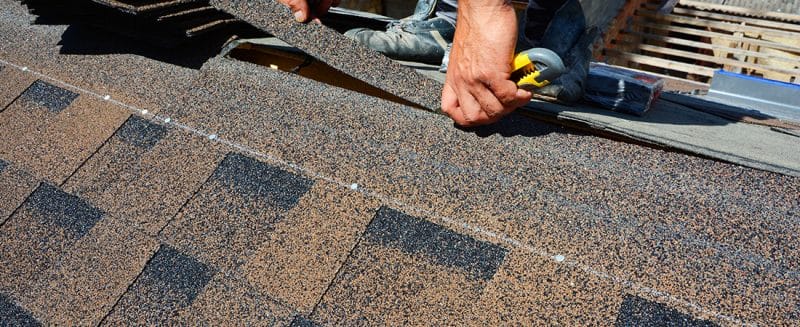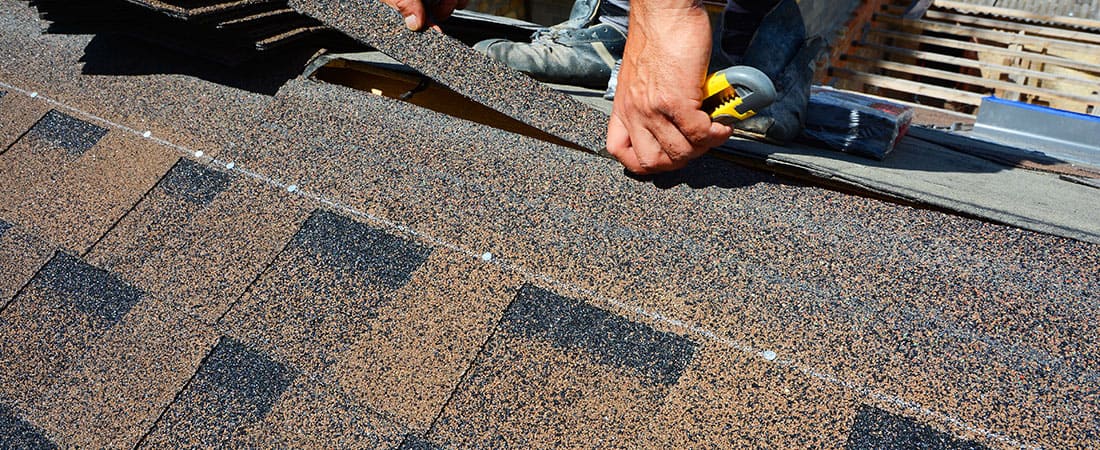 Affordable Roofing Oswego, IL – Joseph-James Enterprises – 630-882-9244
Roofs seem to be one of those components that many homeowners don't consider very often until something goes wrong. Unfortunately even a relatively minor Roofing Oswego, IL problem can escalate into a major problem if it is not resolved in time. By identify a roofing problem promptly it's easier to manage the situation and save money. At Joseph-James Enterprises, we've been repairing and installing roofs for homes throughout Kendall County since 1972. If your roof is leaking or showing signs of disrepair call today and we'll dispatch one of our team to take a look and provide you with a free estimate on our recommended solutions.
Roofing Oswego, IL repairs can range from fixing a minor leak to replacement of all the shingles. This is why it's so helpful to identify problems accurately. Our experienced roofers can perform an inspection and point out what issues should be resolved with your roof and suggest your best plan of action. Two of the most common problems with roofs are leaks and flashing:
Leaks. If you have a leaking roof, time is a factor. Water damage over just a short period can be expensive and cause problems for a home's interior. One of the earliest signs of a leaking roof are, naturally, water stains perhaps on the ceiling or an outside walls. If you spot any water stains be proactive and contact the Roofing Oswego, IL experts at Joseph-James. Another early sign that a roof may be leaking is buckling or missing shingles
Malfunctioning roof flashing is another reason why a roof may be leaking and calls for prompt repair. Roof flashing is simply the weatherproof barrier that is in between the various joints in roof such as next to the chimney. With time and exposure to the elements shingles can become warped or bent.