Roofing Contractors Naperville IL – Joseph-James Enterprises, Inc. – Call 630-882-9244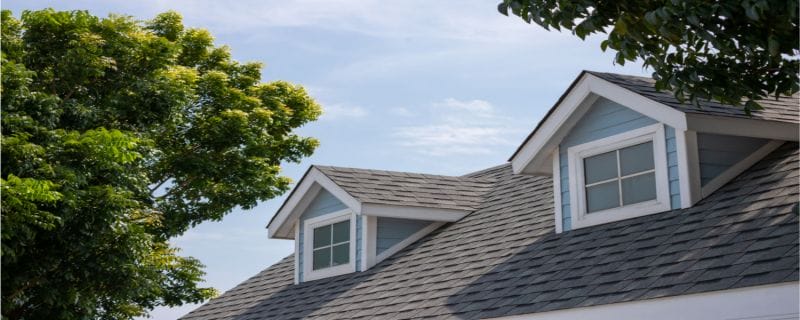 Roofing Contractors Naperville IL
Sometimes the roof on a home can naturally get to the end stages of its useful service life without showing obvious signs of deterioration and failure. The roof will simply start to look worn and old. However, if replacement of an aging roof is postponed for too long, it could lead to larger problems later on. So, be watchful for the following warning signs so you'll have enough time to contact experienced Roofing Contractors Naperville IL like the team at Joseph-James Enterprises. Our trained and very knowledgeable roof inspectors can give you a thorough assessment of your roof's condition and recommend your most cost-efficient options.
-The edges of the shingles are curling upwards or the shingle tabs are cupping.
-Bare areas where there are missing granules.
-Shingles are cracked.
-The installation of your roof was more than 20 years ago. Although many shingles are made for durability, some factors can speed the aging process. If your roof isn't ventilated properly, for instance, it can negatively affect the shingles.
-The roof looks worn.
-Other homes in your neighborhood are replacing their roofs. Other homes that were built at approximately the same time as yours have been experiencing the same weather elements. If you see other nearby homes getting a new roof it could mean that yours, too, is at the end of its life.
-Dark stains. Airborne forms of algae can leave markings on roof decks. Although it may not harm the shingles, it doesn't look good.
-Areas of moss growth. Moss often tends to grow on surfaces that don't receive a lot of sunlight, particularly in moist, cool climates. Moss growth might be more than a surface issue. It retains moisture on the roof and over time in cold climates that can cause problems for the granules on the shingles.
For experienced Roofing Contractors Naperville IL call 630-882-9244.