Plano, IL Storm Damage Repair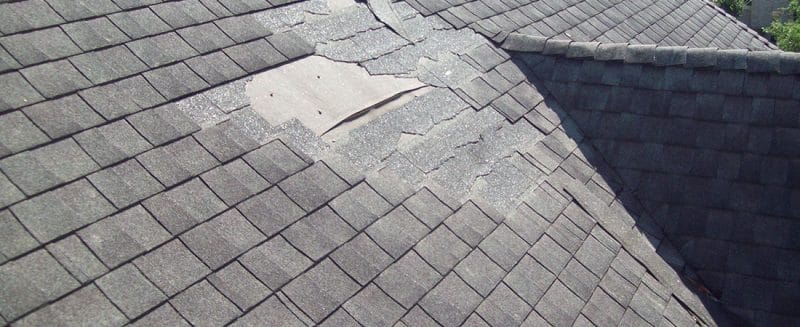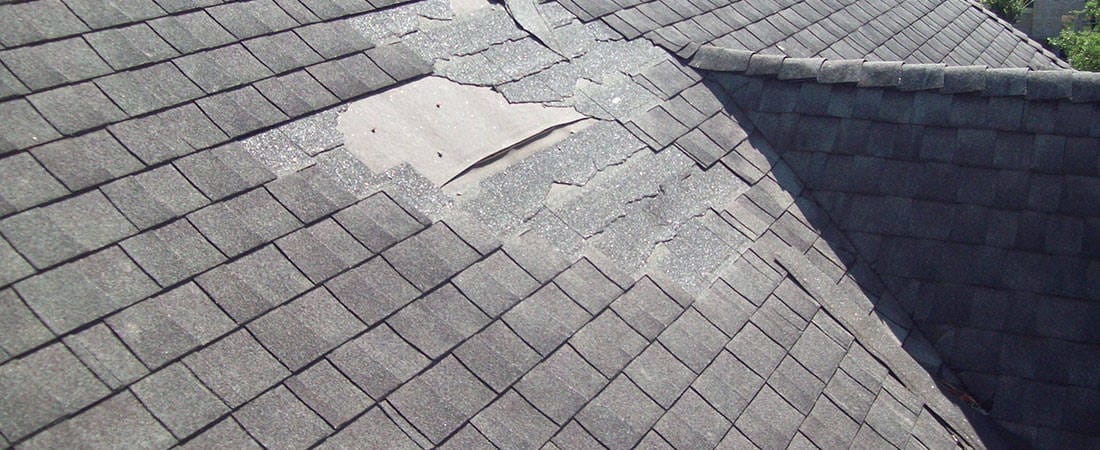 Plano, IL Storm Damage Repair by Joseph-James Enterprises – Free Consultation at 630-882-9244
Welcome to Joseph-James Enterprises! We're a leading provider of expert solutions for homes that have sustained damage from storms and severe weather. If your home is in need of Plano, IL Storm Damage Repair call us today and we'll send a representative right away (or at a time that works for you) to assess your home's condition and provide a free, no obligation estimate.
Your home's siding – just like your roof is naturally an external component that is vulnerable to storm and wind damage. As a general guideline, older siding is more prone to show the impact of a major storm. Following a weather event, take a walk around your home's exterior and look for:
-Cracks or splits running parallel to the siding. High winds can lift up siding and subject force on your home's exterior that can result in the need for Plano, IL Storm Damage Repair. Try to check at various times during the day because different lighting can make it easier to see cracks or splits.
-Flying debris in the wind can result in chips and dents on your siding, which is vulnerable at the bottom part of the siding panels where it is not as flexible. Holes in siding will obviously diminish a home's appeal. If you spot holes in your siding it could have been caused by hail or flying debris. While it may be tempting to overlook a few small holes, they can still permit water to get into the house. In the Midwest
homes are particularly susceptible to storm and wind damage due to the area's volume of thunderstorms and even tornados.
At Joseph-James Enterprises we have more than 30 years of experience in providing repairs. We can work along with your insurer to help expedite the process and keep your frustration to a minimum.