Plano, IL Soffit Fascia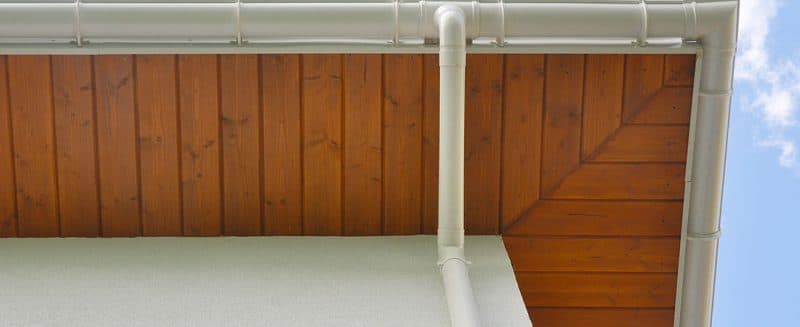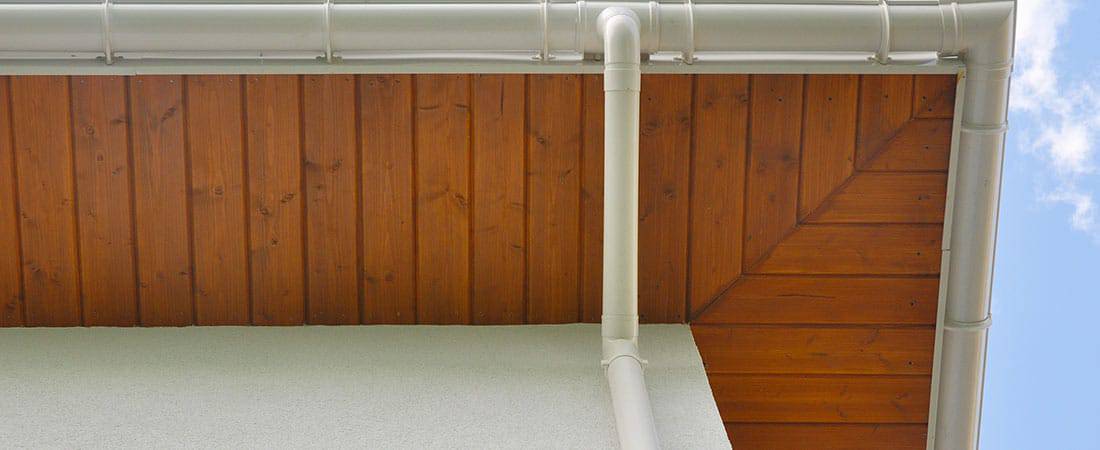 Plano, IL Soffit Fascia Services, Installation – Joseph-James Enterprises – Free Estimates – 630-882-9244 Solutions for Kendall County Since 1972
External soffit is positioned on the space underneath the rafter tails while fascia is typically the visible band at the end section of the rafters. These features usually found along the eaves do much more than adding visual appeal: they give protection to a home's exterior by keeping out unwanted visitors like birds and squirrels. They also provide a way to conceal ventilation for the attic.
In communities such as Plano, IL where thunderstorms and high winds can frequently occur, soffit is essential to prevent rainwater from blowing in the house. If Plano, IL Soffit  Fascia isn't well-maintained it will allow water to accumulate.
While some soffit and fascia is manufactured from materials such as wood or aluminum, many homeowners are selecting vinyl for its ease of maintenance and reliable durability. Vinyl Soffit Fascia are available in multiple styles that will complement the style and color of your home. The staff at Joseph-James Enterprises can advise you on which options would be a good match to your home's particular features and style.
Ensuring that your Plano, IL Soffit and Fascia is installed properly is the optimal way to avoid problems from rainwater in the future. Damaged roof flashing or rain gutters that do not function sufficiently can obviously lead to problems too.
If you detect mildew and mold forming upon your soffit, simply use a brush and a basic cleaning solution of water and bleach to wipe it away. Occasionally, check if bees or wasps are nesting in the soffit. If you're uncomfortable climbing a ladder or the nests are hard to access contact a professional service to remove them.
Put our expertise to work for your home! Contact us at 630-882-9244 to schedule a free estimate!