New Vinyl Siding Yorkville, IL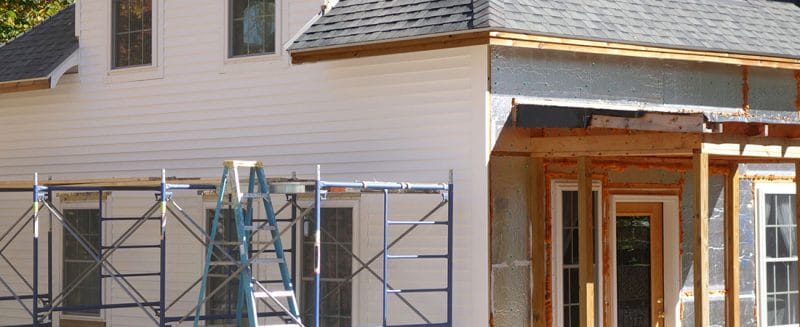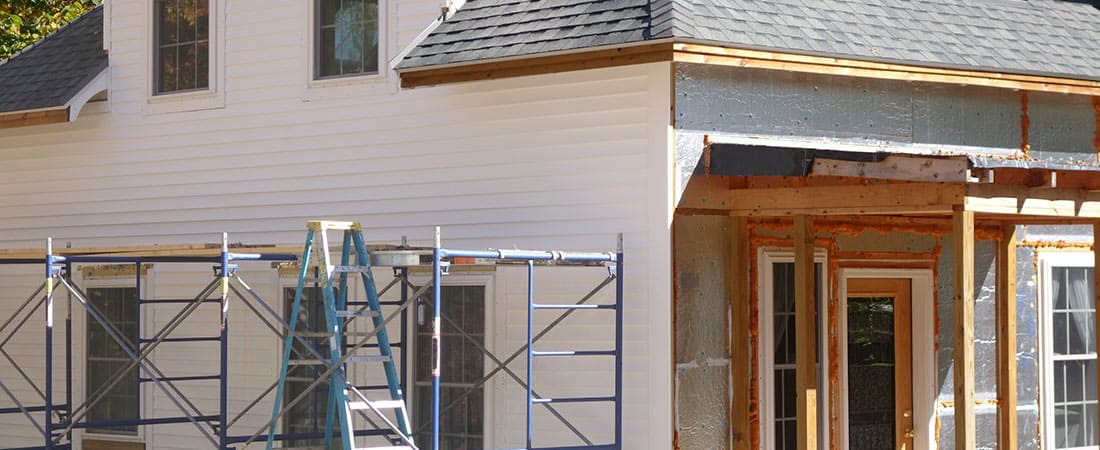 Joseph-James Enterprises – New Vinyl Siding Yorkville, IL – 630-882-9244 or 847-692-9113 Mon thru Fri (8AM-4PM)
The Many Advantages of New Vinyl Siding Yorkville, IL
The condition of a home's exterior is critically important. Not only because it's among the first features that visitors notice upon arrival, but also because it is the first form of protection against the elements of nature that we experience in Illinois. Dated, discolored siding can rapidly become unappealing. It can also start to permit the elements to steadily cause problems. The upside is that replacing your old siding with affordable New Vinyl Siding Yorkville, IL enables you to raise curb appeal, upgrade energy efficiencies and resolve any concealed structural damages.
As siding gets older it will often fade to a less attractive shade of color than it was initially and begin to have a dirty appearance that's very hard to get clean.
This does not necessarily mean that siding has been poorly maintained but is rather something that occurs naturally to practically all houses. New Vinyl Siding Yorkville, IL by Joseph-James Enterprises is available in a wide range of colors and textures. Replacing your siding presents the perfect opportunity to select a new color and attractive details to your house. Contact us today to learn more ways in which we can help add a refreshed look to your home – we install gutters, soffit and fascia too!
Resolve Concealed Structural Damages – New Vinyl Siding Yorkville, IL
When siding is beyond its effective service lifespan it may often permit water to start leaking around the windows in your house. This is an issue that can potentially cause structural damages. In some cases the warning signs of this type of moisture damage are fairly easy to spot- you might possibly even see water in the window sills. But sometimes if there is structural damage it might not be so easy to detect. Instead, it might gradually show up as cracks in your home's drywall. Structural damages can vary from delaminated plywood, deteriorating studs or problems with the flooring.
A true quality vinyl siding installation by Joseph-James Enterprises results in instant appeal, added value and reliable protection for the exterior of a home. With a wide selection of many styles and colors, there's plenty to choose from when deciding your home's brand new look. Don't hesitate to have our knowledgeable representatives come out for a no-hassle, free quote to review the many options and styles we present. This appointment is also the ideal opportunity to think about getting new soffit, fascia and gutters too! We can help ensure your home will remain in fine condition for many years.
Joseph-James Enterprises – Your Source for Gutters and New Vinyl Siding Yorkville, IL
It's not an understatement to say that the gutters on your house serve an essential role in its overall condition. Without gutters, simply opening your front door when it's raining would probably result in a thorough soaking. Besides from keeping your household dry, here's a few more factors to take into account:
New Vinyl Siding Yorkville, IL – Protects Your Home's Foundation. Water flowing off your home will, naturally, end up near the foundation, which applies pressure to the foundation itself. Over the passage of time this may result in cracks which will allow more water to seep in.
Control Moisture. Effective gutters will help to keep your basement dry. That helps avoid mold or mildew growth by controlling water run-off.
Protection for Doors and Windows. These are features of a house that are rather prone to water seepage that can eventually lead to rotten structural wood in back of a home's siding. Gutters also serve to limit the volume of water affecting the areas around your doors and windows.
Protection for Landscaping. Storm water flowing from your home's roof rapidly results in erosion alongside the home, particularly where there's extensive landscaping.
Protects Masonry and Siding. Rain falling from your roof strikes the ground, causing dirt or grass clippings to splash upwards against the house. By rerouting the water to controlled areas this issue is much better managed.
Redirection of Rainwater from Sidewalks and Driveways. Rain and melted snow coming off your roof can often end up directly upon paved surfaces where you walk or drive. In the wintertime, this may result in an icy hazard. Correctly installed gutters and downspouts by the experienced crew at Joseph-James Enterprises can help do away with these risks by directing water flow toward controlled areas.
New Gutters Look Good. Just like a New Vinyl Siding Yorkville, IL adds general curb appeal to a home, new gutters help to create an attractive detail as well.
Joseph-James Enterprises has been installing and repairing New Vinyl Siding Yorkville, IL and gutters for homeowners in the Chicagoland area for many years. Give us a call to find out more about how we can upgrade your home!
New Vinyl Siding Yorkville, IL – Soffit and Fascia
Soffit and fascia are among the most essential components of a residential roofing system. Soffit is the boards that are fitted into the underneath of a home's overhanging eaves. The fascia is the boards that are fitted right over the end of trusses or rafters. While these components might not seem as if they would serve such an essential role in roof performance, without soffit and fascia your house would be left unprotected against a number of issues. Below we present a quick look at why soffit and fascia is so vital to a home:
Soffit and fascia provide a home's exterior with a finishing touch from a visual standpoint. But their benefits go well beyond just that. Each of these valuable components protect your home against structural damages. They serve to keep pests from moving in and against moisture accumulation that can set the conditions for mold and mildew growth. Plus, soffits help to cycle heat and water out from the attic to promote better venting and air movement.
Does Your Soffit and Fascia Need Repair or Replacement?
Damaged or declining soffit and fascia ought to be evaluated by an expert roofer as soon as possible to determine the right solution. Once soffit and fascia are no longer capable of doing their job as designed, the whole stability of a roof can be at risk. Your home's soffit and fascia might call for repairs or full replacement if you observe peeling paint, signs of rot or the existence of pest infestation.
Soffit and fascia offer essential protection and appeal to your home's roof. Whether you're considering new installation or the soffit and fascia upon your existing system needs repairs only, the team at Joseph-James Enterprises is here to help. We use the best materials and practices to enhance the condition and appeal of any residential property – call for a free quote today!
About Joseph-James Enterprises – Your Source for New Siding, Gutters, Roofing, Soffit and Fascia
Established back in 1972, Joseph-James Enterprises is a leading provider of affordable, quality repairs and installation of new roofing systems, siding, gutters and much more for homes and commercial locations in communities throughout the Chicagoland region like Yorkville, IL, Oswego, Naperville, Aurora, Montgomery and North Aurora.
If your home needs our services, just give us a call today to schedule a FREE quote. We've helped customers improve the value and condition of the homes for many years – let us do the same for you!