Montgomery, IL Roofing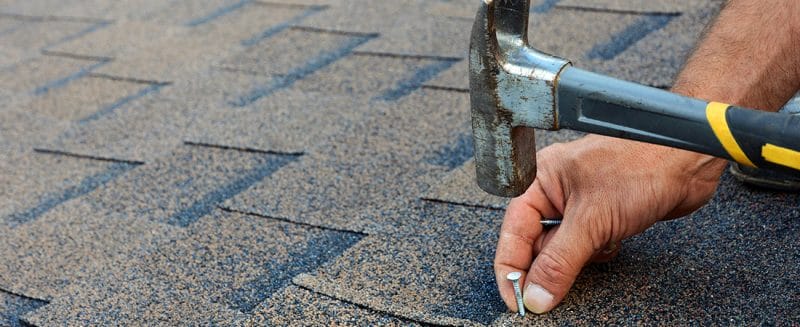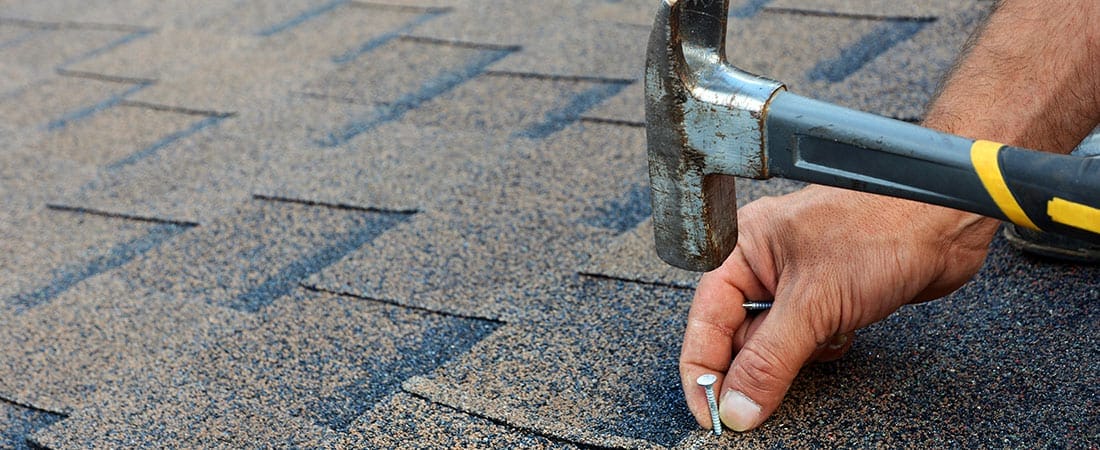 Joseph-James Enterprises – Professional, Affordable Montgomery, IL Roofing – 630-882-9244
Cracked Shingles. Shingles will need replacement if they're cracked and falling into pieces. The degree of the replacement will depend on when the problem is detected, so periodically assessing your roof is critical.
Wind Damages. The issue with a wind-damaged roof is that exposed spots can be difficult to spot, particularly if the wind has lifted the shingles out of proper position. High winds can loosen the sealant and even the nails that hold shingles in place. Exposed nails can become rusted and result in leaks. Depending on how long the nails have been exposed, a Montgomery, IL Roofing replacement may be necessary.
Missing Granules. Roofing materials will eventually lose granules over time and from exposure to the elements, so whether or not you'll need a new roof depends upon how old your roof is and the degree of granule loss.
Curling Shingles. This can be a sign of a major problem such as leaking, which can call for a Montgomery, IL Roofing replacement. Shingles can be prone to curling if they were not lined up accurately upon installation. If you spot curled shingles on your roof don't hesitate to call Joseph-James Enterprises for an inspection.
Rook Leakage. Naturally, if your roof is leaking repairs or replacement is needed as soon as possible before moisture leads to structural damages.
Roof Cement. Metal flashing helps to prevent leaks at points where the shingles meet up against other surfaces, such as the chimney or walls. Correct flashing work requires expertise, so roofers who don't follow best practices will sometimes apply roof cement. While it does seal out water for a limited time, cement will harden and form cracks and even lead to leaks.
Call the Montgomery, IL Roofing experts at Joseph-James Enterprises if you are seeing any of these signs of disrepair on your roof at 630-882-9244.