Gutters Plano, IL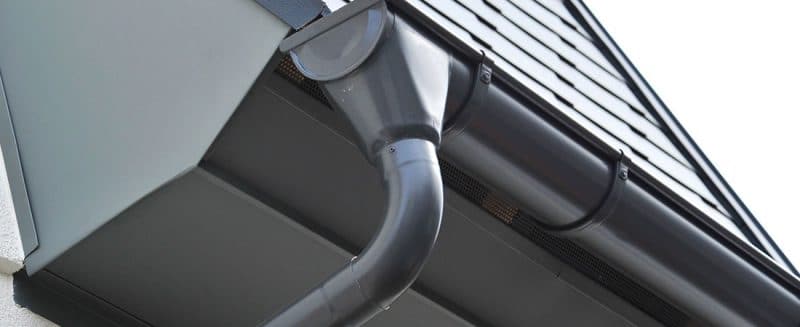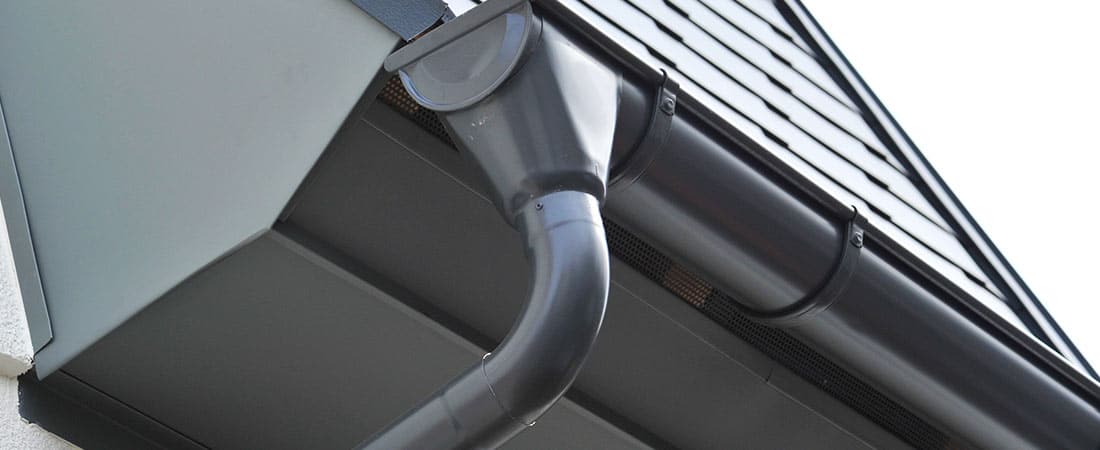 Service and Installation for Gutters Plano, IL – Joseph-James Enterprises – 630-882-9244 – Free Consultation and Estimate
Out of all the external components of a home, keeping the gutters in top condition is essential. They not only provide critical water drainage but they also play a part in curb appeal. While they are a feature that typically doesn't cause much concern gutters do need to have regular upkeep to do their job reliably.
Keeping Gutters Clean
Like with many other features so important for the condition of a home, gutters must be kept clean and in their proper position. While it can vary, gutters should typically be cleaned twice per year at least. Begin by making a schedule or set a reminder for when you plan to have them cleaned. It can be a do-it-yourself project or performed by a service.
Gutters Plano, IL Repair and Replacement
The role of gutters is to efficiently direct rainwater away from the roof of your home. If your gutters are too clogged or broken they will not function sufficiently and that can result in leaks or problems with the foundation. While cleaning out your gutters in the spring or fall, it's a smart practice to thoroughly inspect their condition. A faulty gutter system can lead to water damage inside your home or even to your landscaping. Here are a few warning signs to watch out for:
-Sags and cracks.
-Splitting.
-Water damage around the gutters.
-Areas of peeling paint.
These are all signs that you are in need of repair for your Gutters Plano, IL. It's important to get it done sooner rather than later to prevent the situation from getting worse.
Call the Gutters Plano, IL professionals at Joseph-James Enterprises for fast and competitively-priced solutions that you can depend on. We'll assess your gutters and provide a no-nonsense estimate for you!