Aurora IL Roofing – Joseph-James Enterprises, Inc. – Call 630-882-9244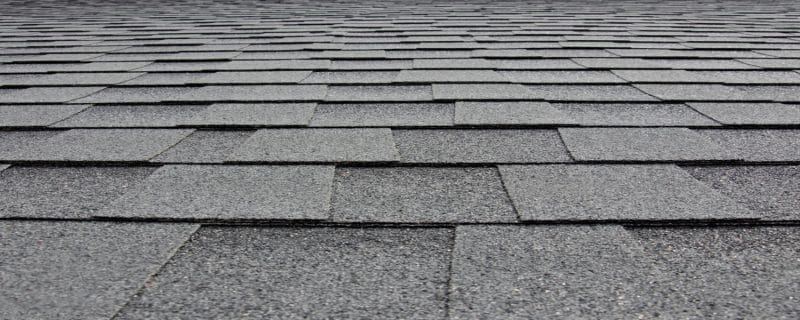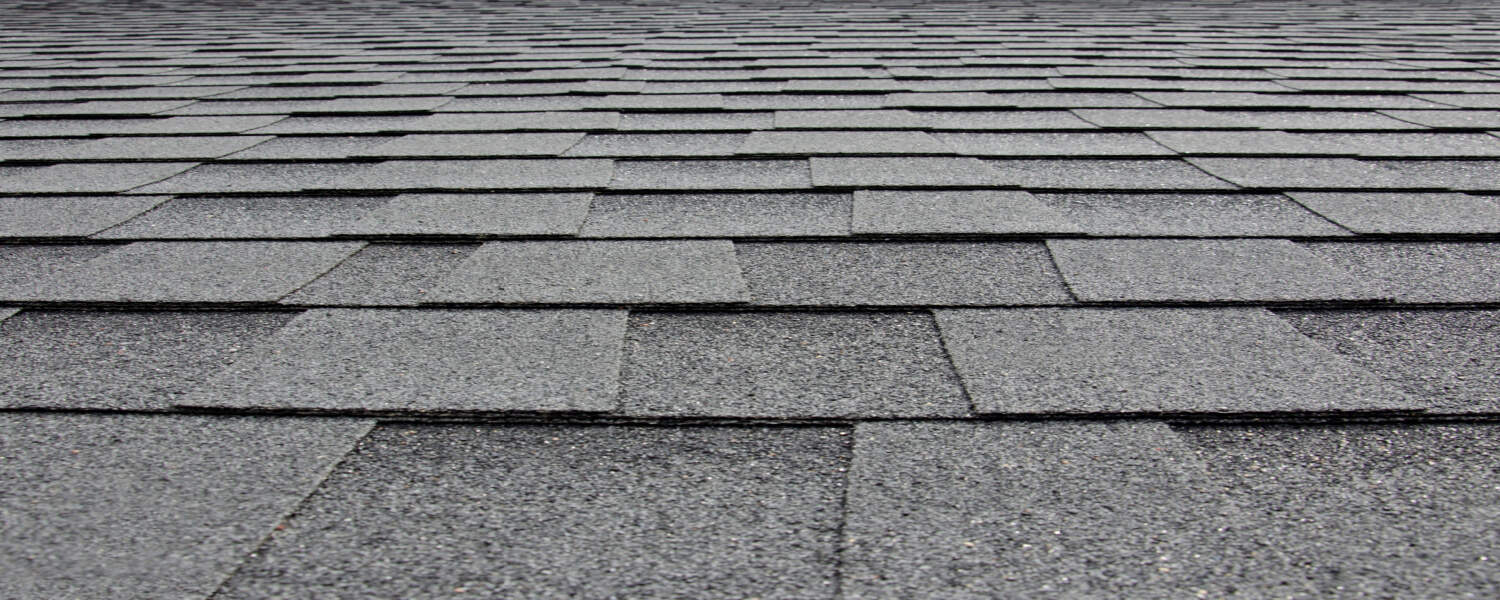 Aurora IL Roofing
If the installation of your existing roof was a long time ago and its showing telltale signs of getting older, it may be time to call the Aurora IL Roofing professionals at Joseph-James. Sometimes installing a new roof is the best choice – just some of the perks to consider include:
-New technology. Advancements in the roofing industry have progressed a lot since many homes were constructed in the 1970s and 80s. Even if you would like a similar type of roof, the methods for manufacturing the shingles and applying them to the rooftop have improved significantly over the years. With a new roof, you'll enjoy all the environmental, protective and economic advantages of a modern roof.
-More efficient. As you may have inferred from the first point, modern shingles are much cooler than they typically appear to be on their surface. Innovations in the industry enable manufacturers to produce shingles that can reflect more of the sun's UV rays instead of absorbing them. Installing a new roof can help recoup some of the investment you've made with every utility bill.
-It looks better. Your aging roof might be subtly fading, sagging, dirty or displaying signs of wear that diminish the overall presentation and aesthetic of your home. A new roof, with an attractive color and professionally installation, adds curb appeal to practically any home.
-Manufacturer's warranty. Has it been a long time since your home's roof was under a valid warranty? It's not uncommon for homeowners to have no idea since the warranty was probably long expired at the time they purchased the property. A new warranty provides coverage for certain types of repairs and in some cases even for labor and parts for a set time period. That means you may not even need to pay for roofing repairs for some time following the installation.
Schedule a FREE Aurora IL Roofing estimate at 630-882-9244.